The question remains ,how may we dwell continually in the Lord's presence?
How may we abide in close fellowship with Christ?
These are questions I am asking myself at the moment. I may be able to answer them theoretically but the practice is the important thing.
Brother Lawrence wrote a book called "The practice of the presence of God". But he still found his' greatest pleasure with "a book in a nook". whether he knew what he was talking about when he felt God's presence is problematical.
As always the scriptures are our safest guide. For a start we can say that the christian who indulges themself in sin is not likely to want to dwell much in God's presence. If they have any propriety at all they can see the hypocrisy in that. The Christian who knows himself and besetting sins, must declare war on them. Although oft defeated they run to the fountain for sin and uncleaness for renewed cleansing and grace to help in time of need.
So perhaps one way sinful people may dwell in God's presence is to be forever repenting, seeking cleansing and recieving the grace of God given in Christ. This means constant fervent prayer. For many this is a great task in itself.
For many of us prayer is hard work. If we only look at our sinfulness we are ashamed of our constant and excuse less failure. We are not to sin that grace may abound but great sin needs a great Saviour. Therefore if we look only at our sin instead of our willing Saviour ,no wonder we cannot pray.
" Look unto me, and be ye saved, all the ends of the earth: for I am God, and there is none else". Isa.45:22
For the positive side the acting of faith and obedience are prerequisites of closeness to God. Even more it is the constancy in these things which is required. We do so many things in fits and starts , to be constant in prayer, faith and obedience is rare. We cannot earn things from God, but we can stay steady in His' ways and according to His' grace and by  His' word we can expect his' favour.
May God give grace to both writer and reader to do so !
(to be continued)
$$$$$$$$$$$$$$$$$$$$$$$$$$$$$$$$$$$$$$$$$$$$$$$$$$$$$$$$$$$$$$$$$$$$$$$$$$$$$$
Bad choices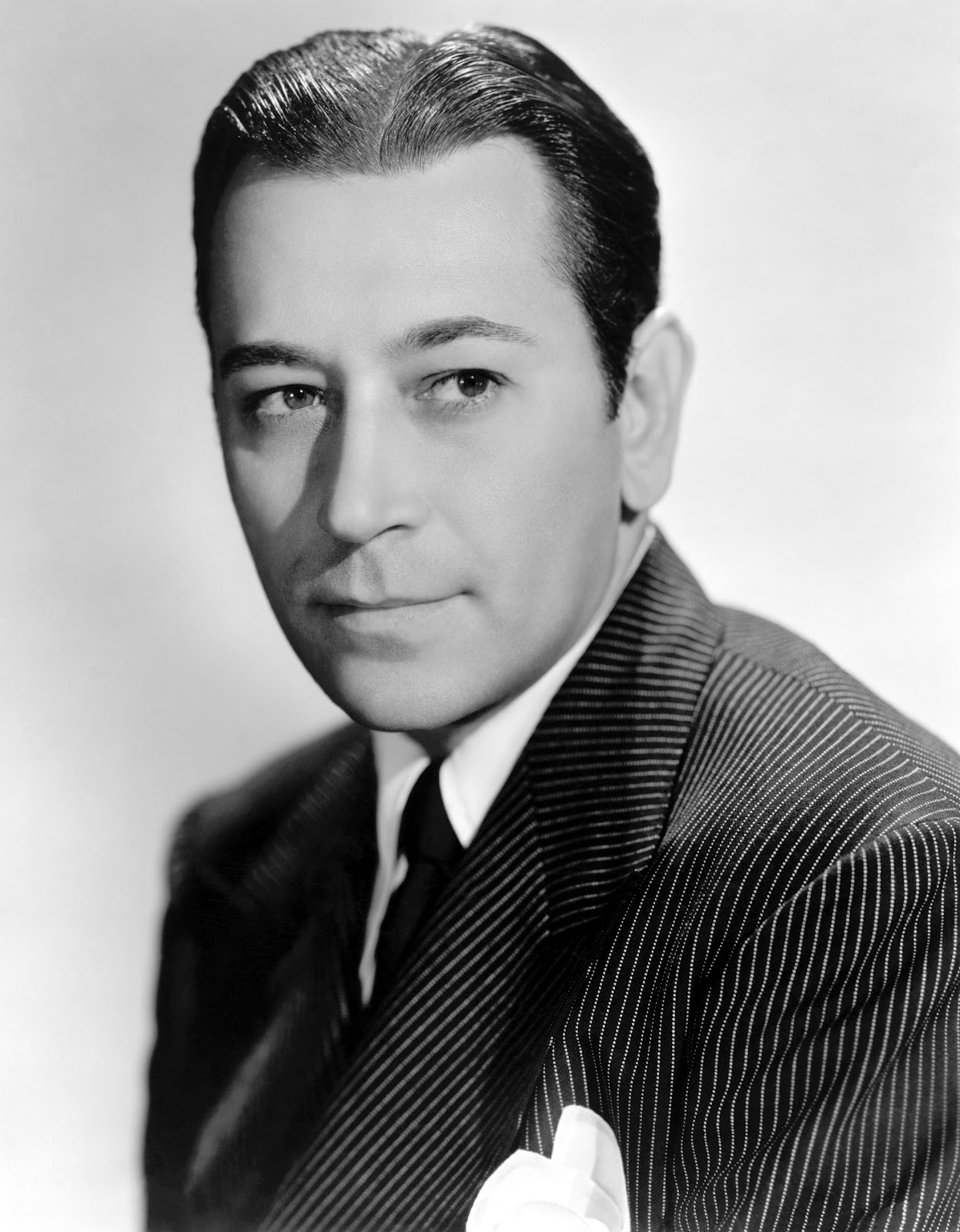 George Raft was one of the biggest stars in the thirties and forties.After that his' career waned mainly because he turned down two roles. "High Sierra" and the "Maltese Falcon" were both offered to Raft but he declined them.An unsubstantiated story says he was also offered "Casablanca". These films made Humphrey Bogart a star.
Raft played many gangster roles and became a fashion icon to some actual criminals. The fact that he had associations with some actual gangsters also affected his' career.
We all have choices to make in life. we all make bad choices and suffer for them.
The Children of Israel had a choice to make but what ever they did Joshua knew what his' choice was.
But if serving the LORD seems undesirable to you, then choose for yourselves this day whom you will serve, whether the gods your ancestors served beyond the Euphrates, or the gods of the Amorites, in whose land you are living. But as for me and my household, we will serve the LORD." Joshua 24:15

##########################################################
Some may think these blogs are like old Sunday School lessons. The truth is I learned most of what I know from Sunday School.